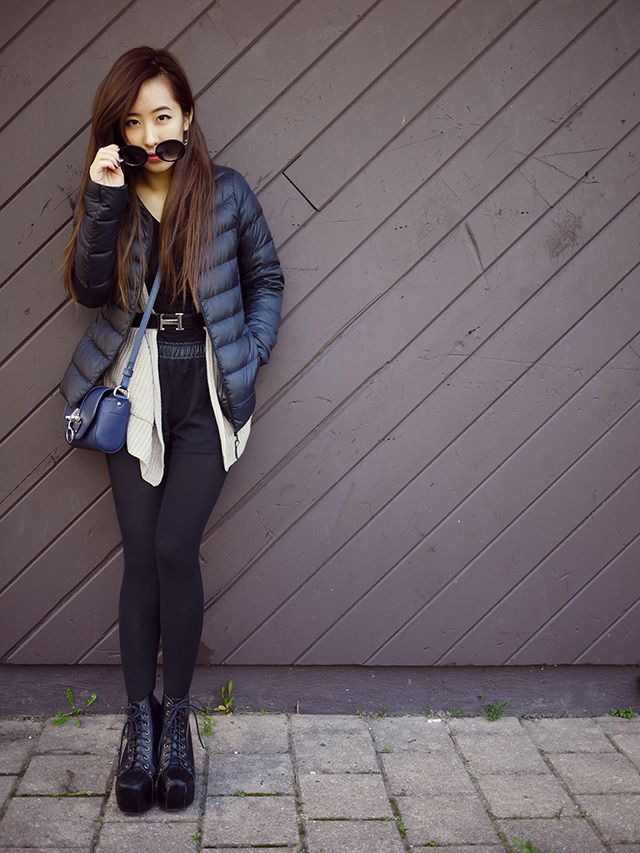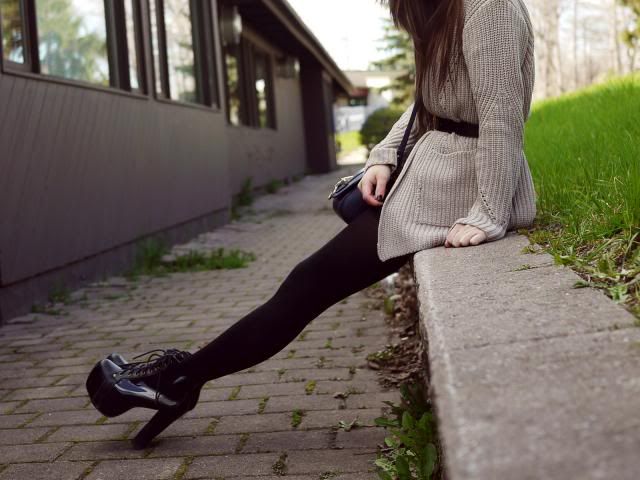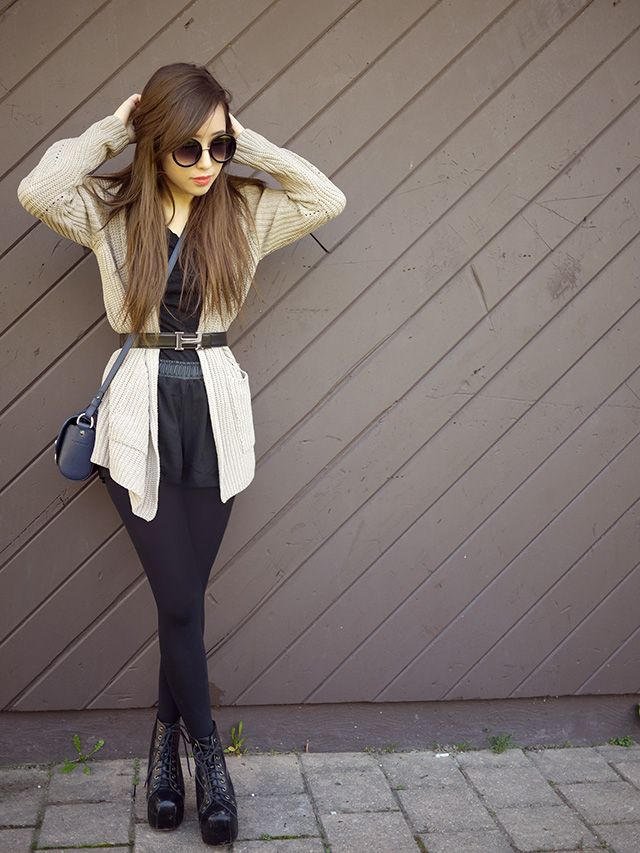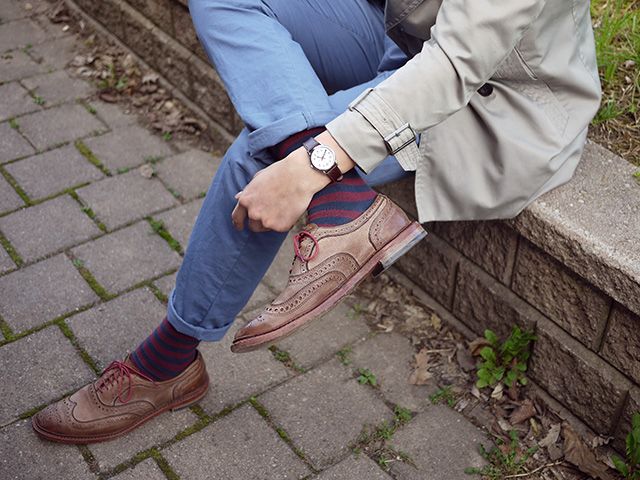 miu miu sunglasses, uniqlo down jacket, club monaco crew t-shirt, mango cardigan, hermes belt, j.crew tights, jeffrey campbell boots, givenchy obsedia bag
Threw on this casual outfit for afternoon coffee today. I didn't expect to like this Uniqlo jacket as much as I do.. but I can literally wear it with everything. In the winter it's great under a peacoat for added warmth and in the Spring it's perfect by itself. I've been incorporating a little bit of men's style into my blog lately.. my friend's sock and brogue combo was too cute not to post!
2014's been a hectic year for me so far, and hopefully the excitement never ends. All I've been doing this week is catching up with old friends. (I didn't even realize how much I've missed you guys!) May is always wonderful because all of my friends who study abroad are all back for the summer. I feel so grateful to have friends who have been nothing but loyal to me all of these years.. even though we don't see each other that often due to our school schedules when we get together it's as if no time has passed.
Lastly, this past week has been one long unexpected adventure because of someone, and although he'll probably never read this, I just wanted to thank him for the memories.
P.S. super obsessed with Sam Smith - Stay With Me (either the live versions or the cover by Brad Kavanagh)